Madhuri A. G.
UX/Product Designer
Hi, I am a user experience/product designer with over 13 years of design experience. I bridge the gap between business goals and user needs by following the design thinking process to create product experiences that are meaningful and enjoyable.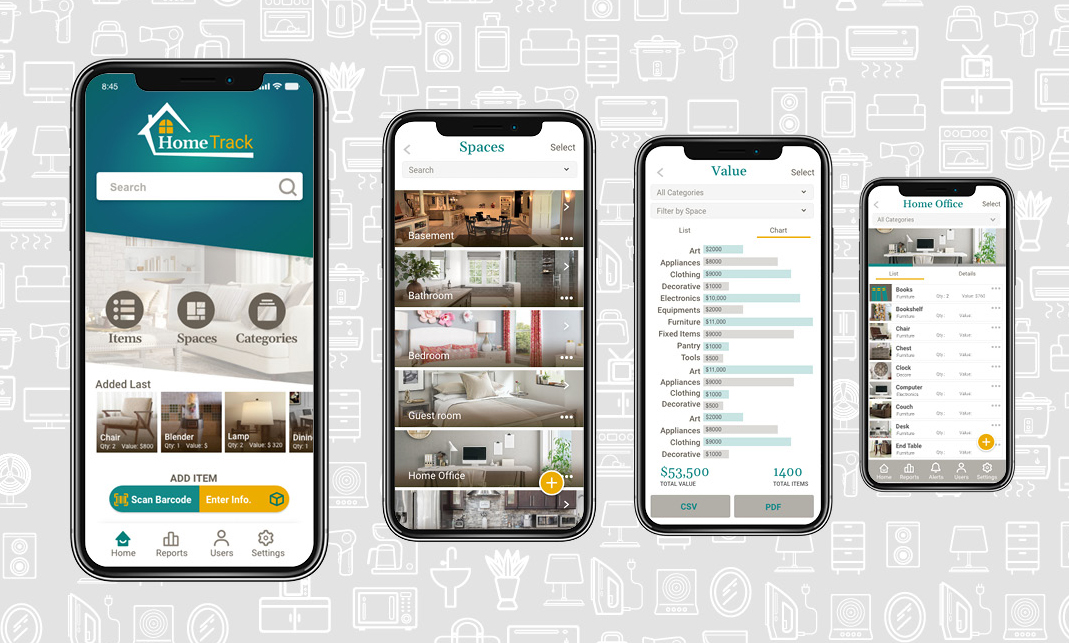 HomeTrack
Home inventory management app
UX/Product Design
Ideation . UX Research . Information Architecture . Interaction Design . User Interface .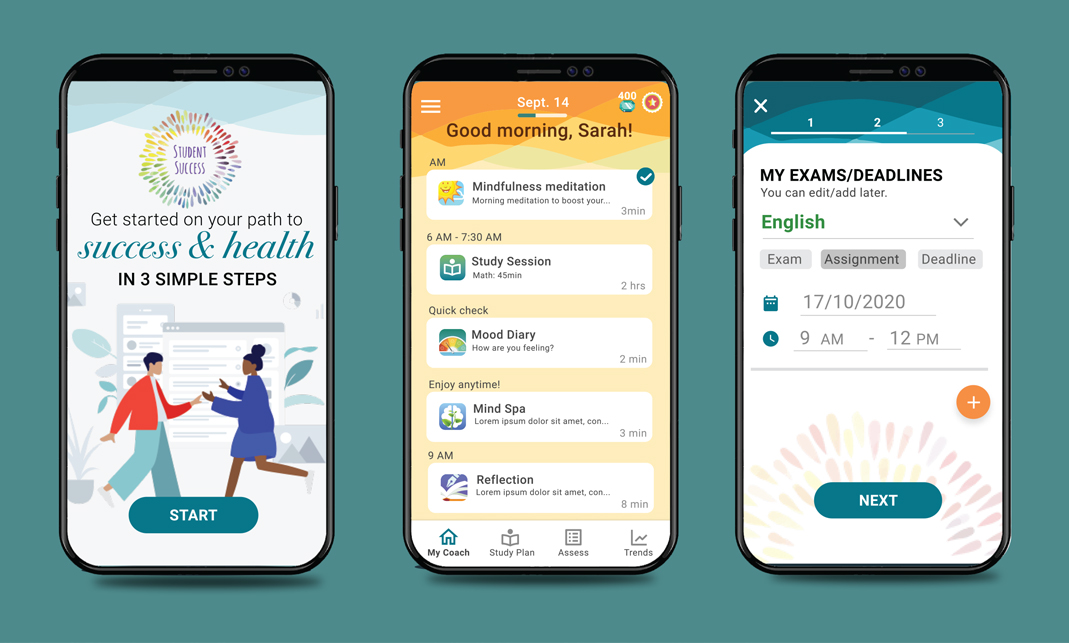 Study Planner
A new feature for Student Success, a wellness app for students.
UX/UI Design
Research Evaluation . MVP Features . Prototype . Usability Testing . User Interface .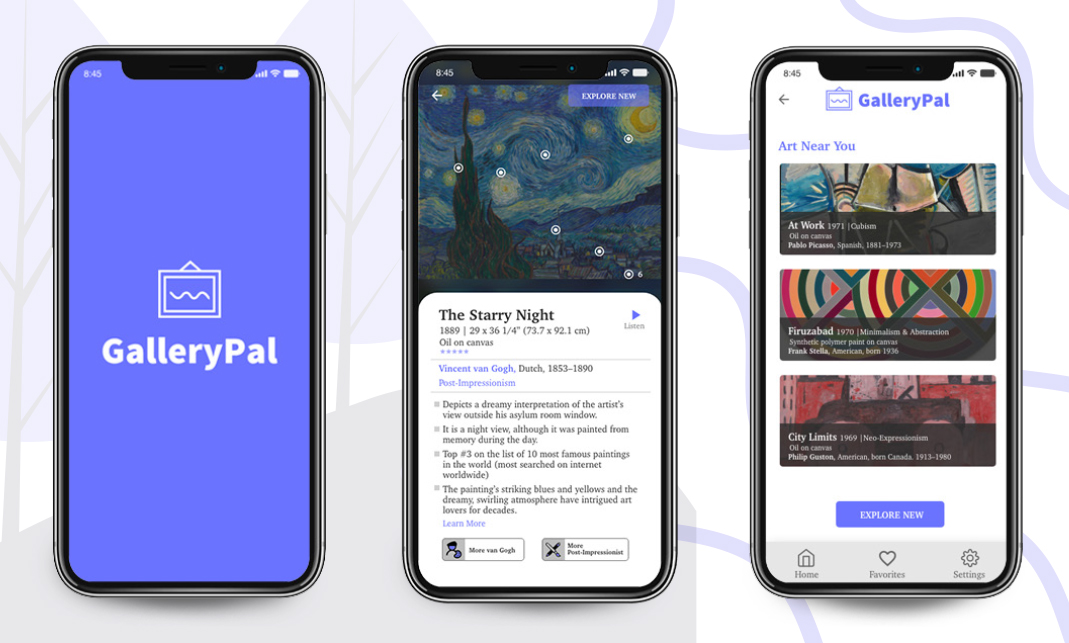 GalleryPal
A modified Google Ventures Design Sprint.
UX/UI Design
Understanding the Problem . Sketching using Crazy-8s . Storyboarding  .  Prototyping . Usability Testing