Hi there!
I am Madhuri Govindaraju, a UX/Product Designer.
BACKGROUND
I studied applied art and started my design career as a graphic designer, which gave me a strong foundation in visual design. Later, I learnt to code and got into web design and front-end development (html & css). I was drawn to using empathy as a tool while building accessible, user friendly and responsive sites. My experience as a web/UI designer also taught me how to build data driven solutions in a collaborative environment. UX design seemed like a natural transition.
DESIGN METHODOLOGY & PHILOSOPHY
My design process involves understanding business goals; studying user needs and attitudes; gaining insights; articulating ideas through stories, user flows and wireframes; creating prototypes to validate designs; and delivering functional and elegant solutions. I believe empathy needs to be shown not just towards users to understand their pain-points but also towards the client, team and stakeholders who I am working with to understand their constraints.
WHY UX?
The most enjoyable aspect of UX design for me is the combination of creativity, user research, technology, and functionality. I love the process of uncovering user insights to create human-centered designs. Most of all, I love to constantly learn and use my skills to make clients and users happy.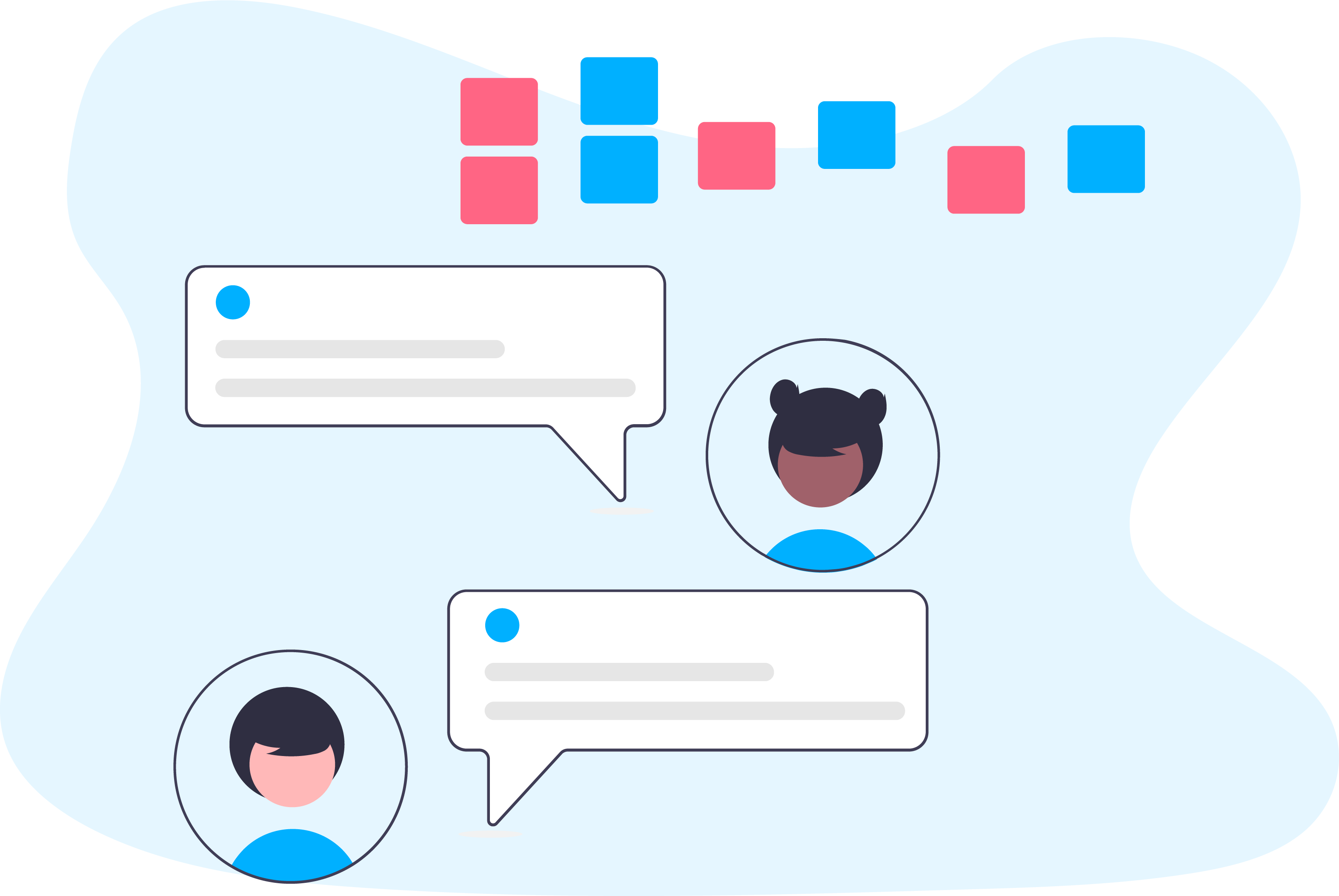 User Interviews
Surveys
Personas
Affinity Maps
Empathy Maps
Journey Maps
Heuristic Analysis
Competitive Analysis
Card Sorting
Usability Testing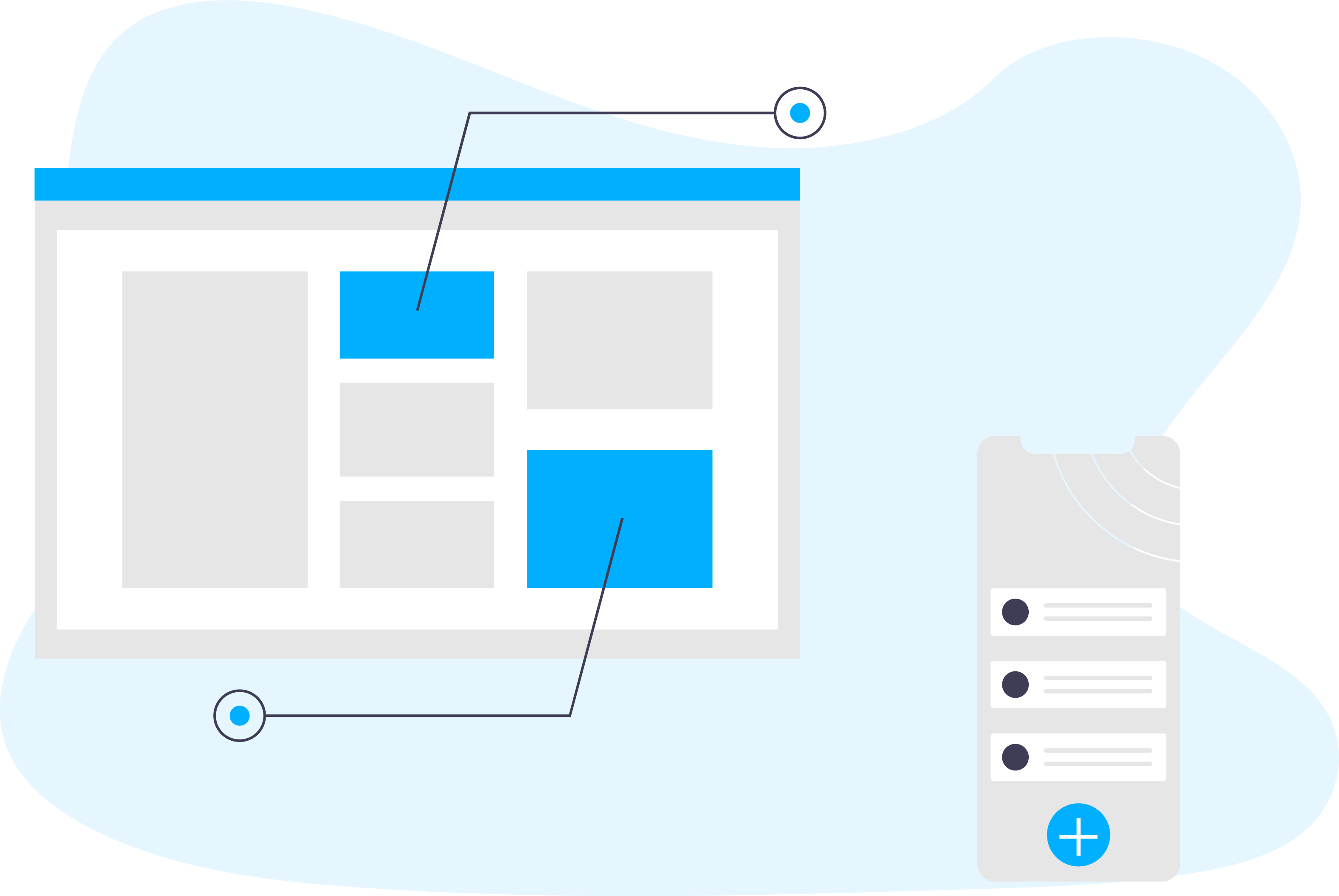 User Flows
Information Architecture
Storyboarding
Wireframing
Prototyping
UI Design
Interaction Design
Data Visualization
Infographics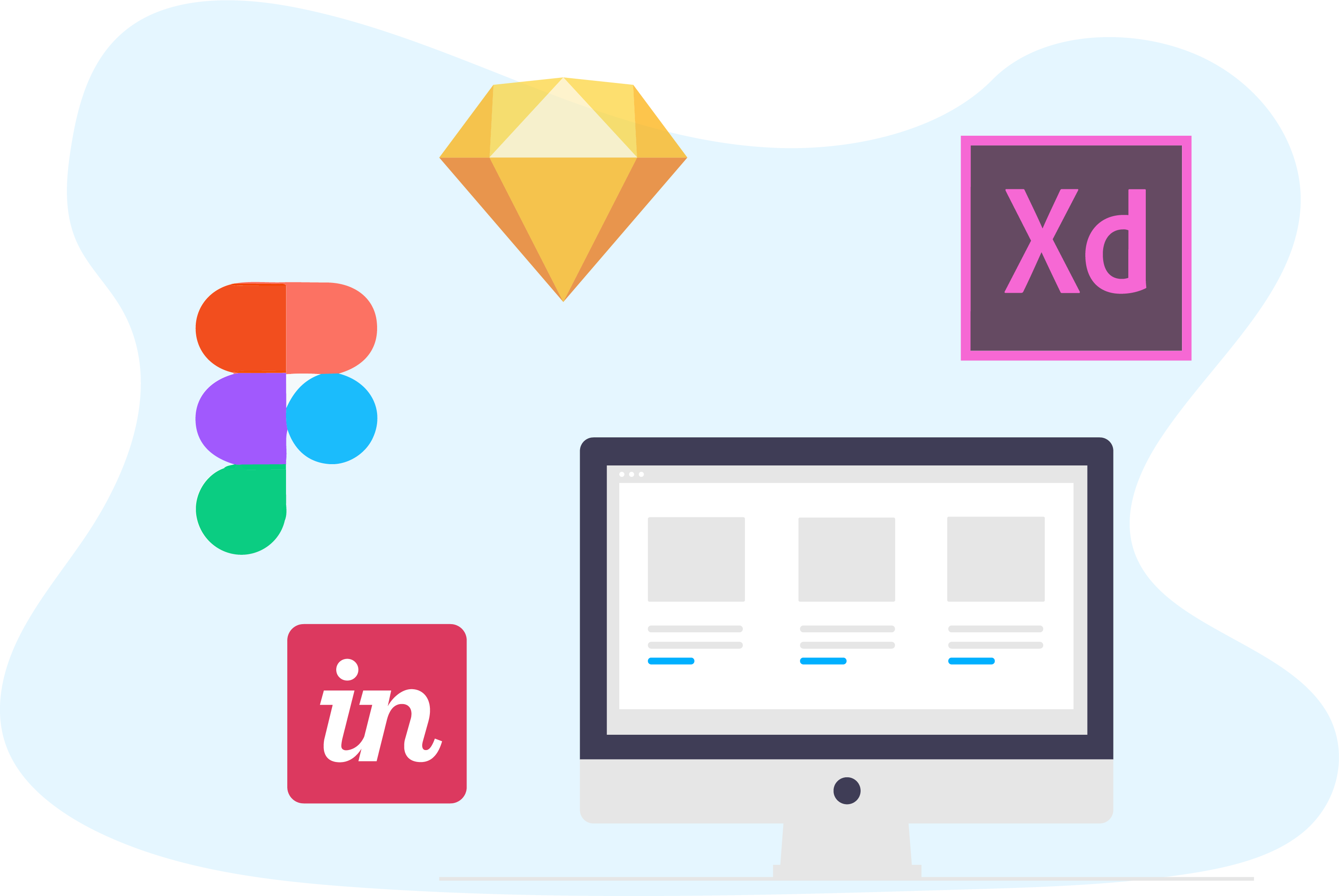 Sketch
Adobe XD
Invision
Balsamiq
Illustrator
Photoshop
Dreamweaver
After Effects
InDesign